Crossroad academy: "The Achievement, The Belief, The Choice, The Difference, The Education" you seek.
Summer Assignments 2021-2022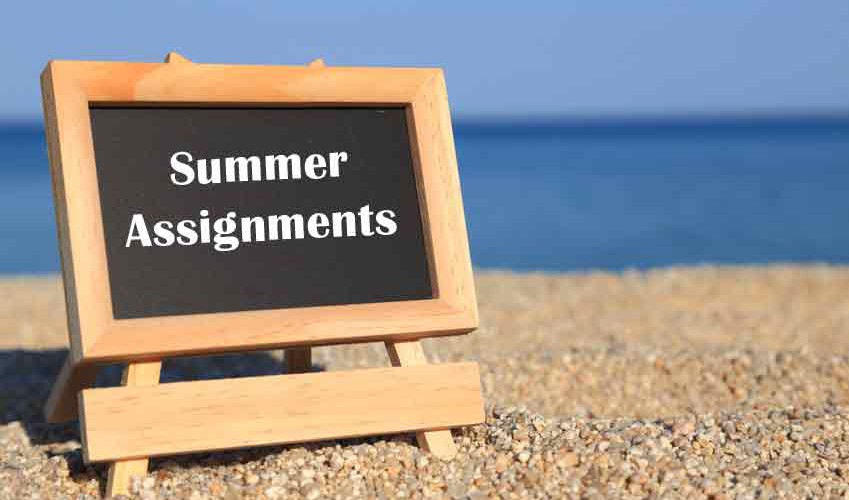 2021-2022 Open Enrollment
Crossroad Academy Charter School of Business is currently accepting new and re-enrollment student applications. Please visit our Admissions page on this website for additional information. Click
"here"
to access the application portal.
2021-2022 Pre-K Enrollment
School News
News
---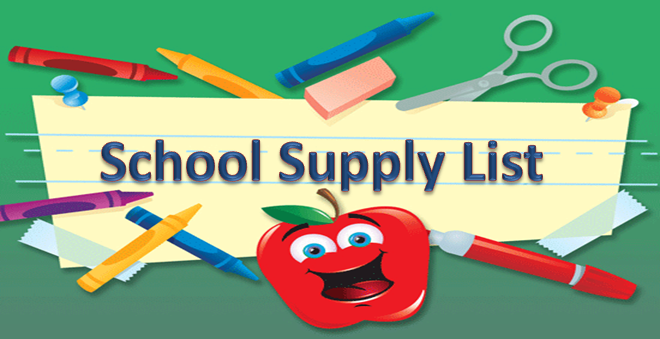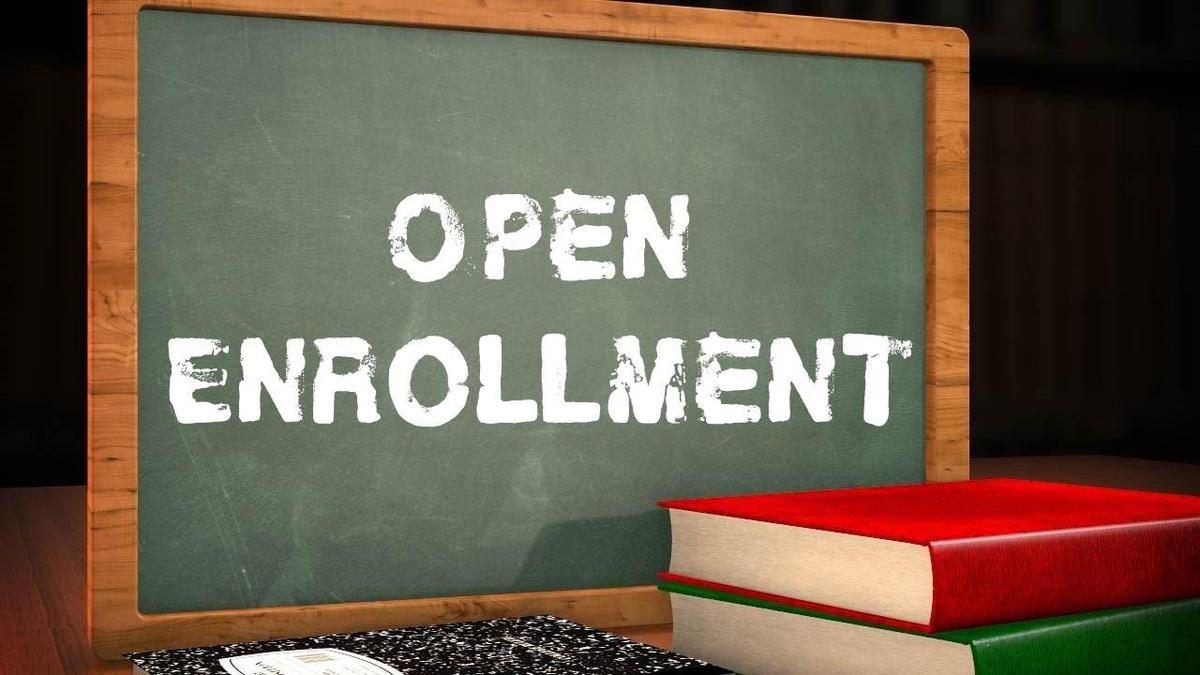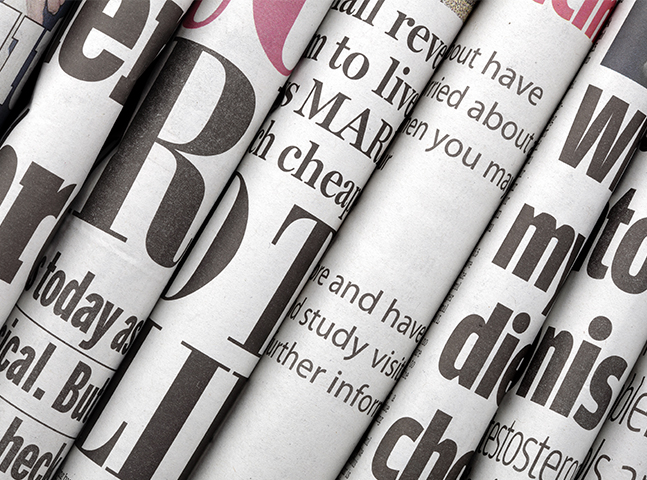 Events