Crossroad academy: "The Achievement, The Belief, The Choice, The Difference, The Education" you seek.
Boys Basketball Road to State
The Crossroad Academy Boys Basketball Team has withstood many trials this basketball season. Through hard work, dedication and perseverance, we have punched our ticket to the Final 4 in Lakeland, FL and we need your help to get there. COVID-19 severely dampened our fundraising efforts this season. You can show your support for the Scorpions by donating to their GoFundMe.

It is vital that our school community follow protocols that minimize COVID-19-related risks in the spaces where we learn and work.
To help slow the spread of COVID-19, daily temperature checks and health self-screening are required for students and employees.
Crossroad Academy has partnered with Navigate360 and is requiring all students & employees who are on campus to complete a daily health screening.
2020-2021 Student Registration Packet
2020-2021 Parent Orientation Session
Please view this presentation for a recap of the virtual 2020-2021 Parent Orientation Session. If you have any questions or require additional information, please contact your child's teacher or call the school at 850-875-9626.
School News
News
---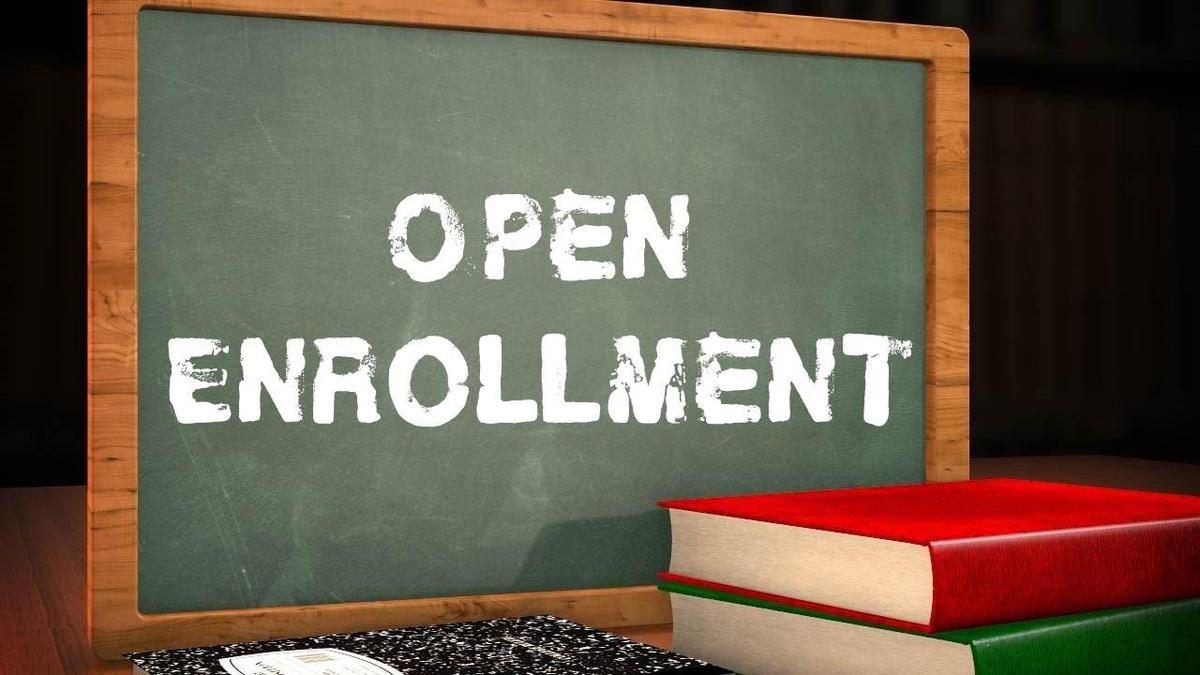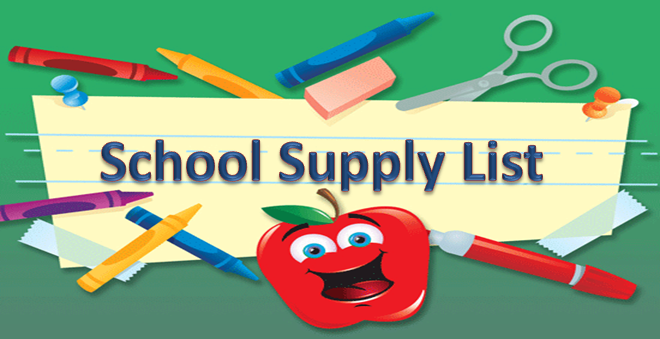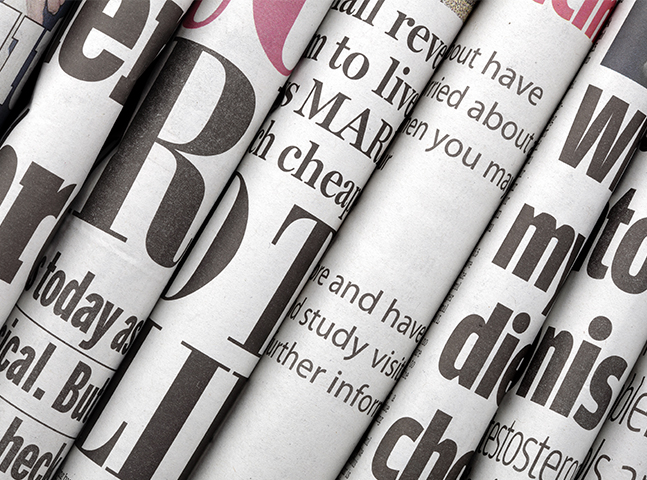 Events