Crossroad academy: "The Achievement, The Belief, The Choice, The Difference, The Education" you seek.
2020-2021 Basketball Game Tickets
Due to the COVID-19 pandemic, Crossroad Academy Charter School of Business is offering a paperless ticket option and a quicker way to enter high school basketball home games this season.
Fans can purchase tickets online by using GoFan. You can access tickets for all games via this link https://gofan.co/app/school/FL86258.
No cash will be accepted at the entry gate.
Fans can download the GoFan app on their mobile device and create an account. The app can only be used on Apple devices. If you don't have an Apple device, you can log in to their website (preferably Google Chrome) to purchase tickets.
GoFan allows individuals to select how many tickets they would like to purchase and enter payment information. A confirmation will be sent to the device or email address with digital tickets. The tickets will be validated at the gate upon entrance. Do not validate the tickets prior to that time or you will be denied entry.
Due to limited seating capacity at all home games, tickets will be available on a first come, first served basis. The safety of our student athletes and community attendees is paramount. Masks are mandatory, and we will conduct temperature checks. If you are experiencing any COVID-19 symptoms, then please stay home!
It is vital that our school community follow protocols that minimize COVID-19-related risks in the spaces where we learn and work.
To help slow the spread of COVID-19, daily temperature checks and health self-screening are required for students and employees.
Crossroad Academy has partnered with Navigate360 and is requiring all students & employees who are on campus to complete a daily health screening.
2020-2021 Student Registration Packet
2020-2021 Parent Orientation Session
Please view this presentation for a recap of the virtual 2020-2021 Parent Orientation Session. If you have any questions or require additional information, please contact your child's teacher or call the school at 850-875-9626.
School News
News
---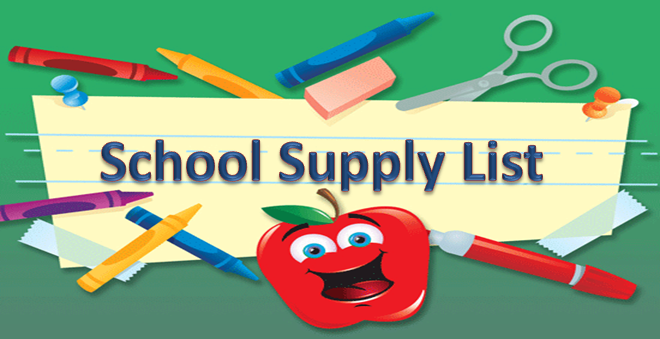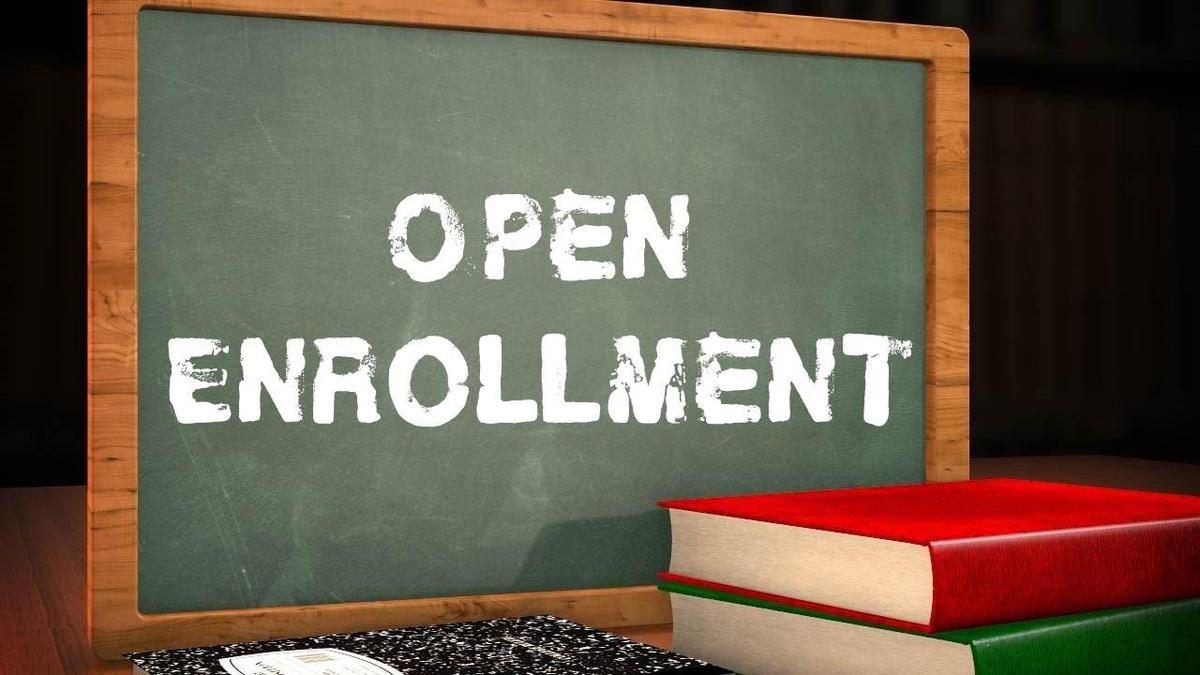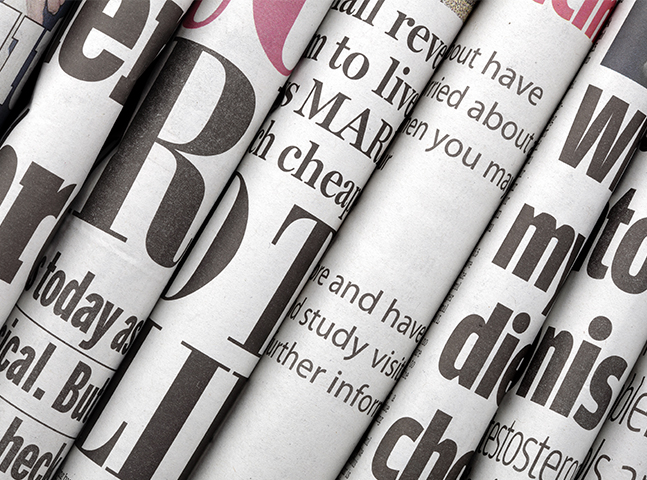 Events