2023-2024 REGISTRATION FORMS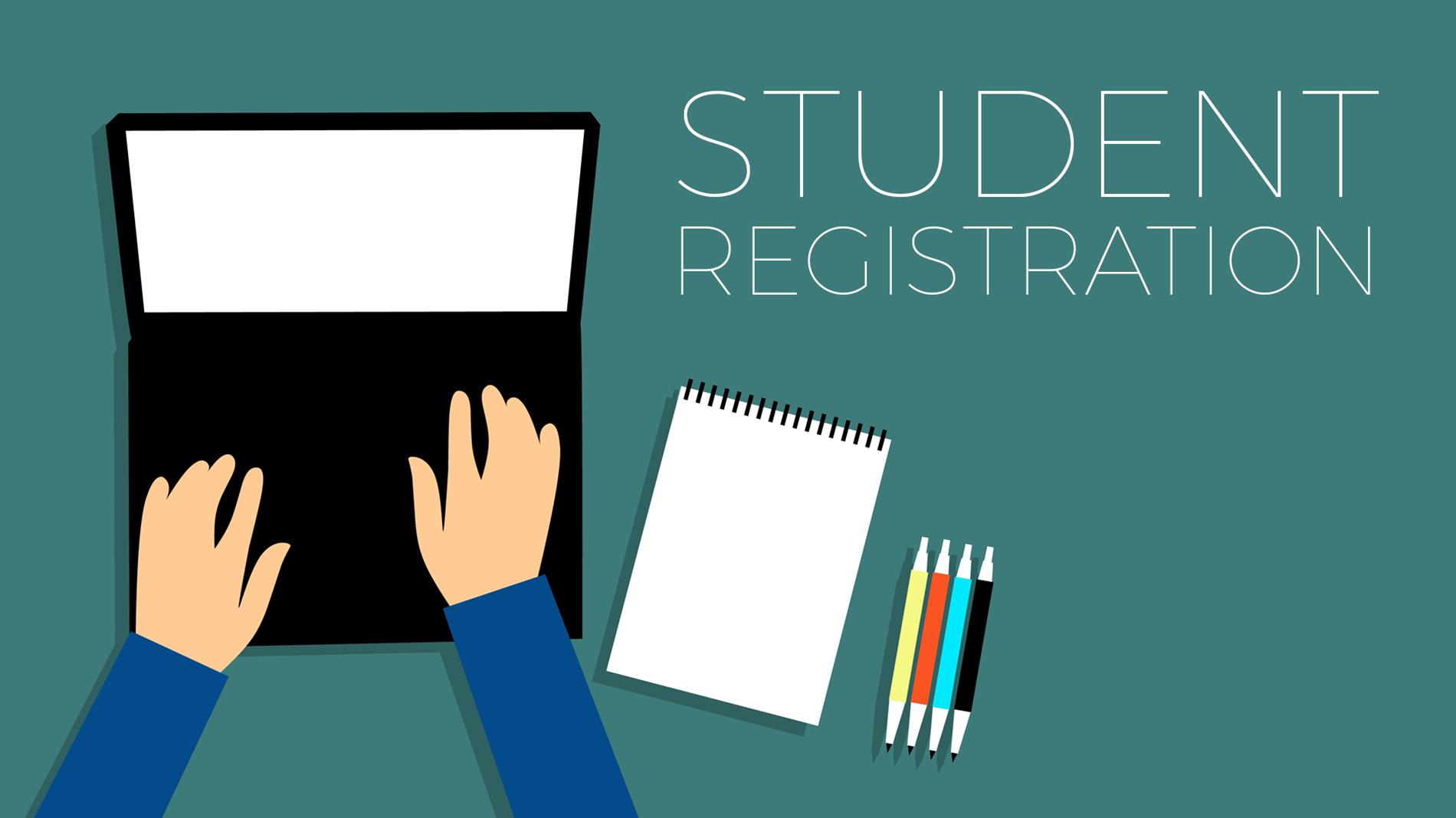 TITLE 1: PARENT & FAMILY ENGAGEMENT

Our Parent and Family Engagement Plan is a plan that describes how Crossroad Academy Charter School will provide opportunities to improve parent engagement to support student learning. Crossroad Academy values the contributions and involvement of parents in order to establish an equal partnership for the common goal of improving student achievement. This plan describes the different ways that Crossroad Academy will support parent engagement and how parents can help plan and participate in activities and events to promote student learning at school and at home.
CLICK HERE to access our 2021-2022 plan!
In this video, you will learn about the Canvas Dashboard and Global Navigation links, and about basic course navigation to view assignment details and grades. Click on the image to the right to navigate to the Parent Log-in website.
All Uniform Wear
1989 Capital Circle NE
#4
Tallahassee
FL
32308
Store Hours: